The team behind SVHS combines experienced teachers and educators with startup experts, lawyers and website content developers.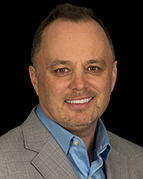 David Smith has formed more than a dozen startups in Silicon Valley, Asia and Europe. A former Apple World Marketing Manager, David's expertise spans all aspects of entrepreneurship, including intellectual properly. David designed the SVBS online courses and has authored several books including Patents, Cloaks & Daggers, Dollar Value and Zero-to-IPO. David holds a BSc.(Hons.) Computer Science & Economics from the University of Leeds (U.K.), a Postgraduate Diploma in Marketing from the University of Westminster (U.K.) and a J.D. from Santa Clara University School of Law (U.S.).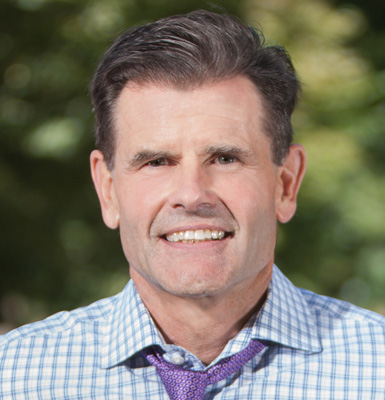 Mark Cameron White has negotiated and structured more than 500 financings and more than 200 merger/acquisition transactions. A leading attorney in Silicon Valley, Mark holds a J.D. from University of California at Berkeley, Boalt Hall School of Law, an M.B.A. from Harvard University, Graduate School of Business and a BA, Economics from Rutgers University.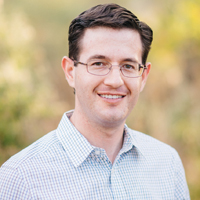 Britten Sessions is an experienced patent attorney and founding director of the Intellectual Property Law Clinic. He is chair of the IP Department and professor at Lincoln Law School and has authored several books and publications including Fundamentals of IP, A Primer on Intellectual Property, Patent Practice, Skills & Strategies, all published by Pretium Press. Britten holds a J.D. from Santa Clara University School of Law and a B.S. Chemical Engineering from Brigham Young University.

Andreas Ramos has more than 25 years of experience in marketing, and has authored twelve books on digital marketing, formed successful marketing agencies and managed marketing campaigns for leading organizations such as MIT, Stanford and Cisco. Andreas holds an MA from the University of Heidelberg (Germany) and a BA with Honors from the University of Tennessee.

Working with Silicon Valley Business School, Emmanuel has more than 4 years' experience developing online courseware, and managing quality control. Prior to this he was Deputy Director at the Service for Peace in Connecticut and worked on a variety of fundraising and business planning projects. With SVBS, Emmanuel supports the creation and management of SVBS courses on the Moodle platform. He undertakes quality control testing, customer support, project management, regulatory compliance management and various aspects of course development. Emmanuel holds a Bachelors Degree in Automotive Technology Engineering.
Anand Chella Nadar—Head of I.T. & Software Development

Anand heads up a team of engineers responsible for developing the SVBS websites and managing the I.T. platform. His team of engineers includes Phaneendra Phaneendra who manages the .Net website, Sheik Ibrahim and Arul Ginesh who manage the Moodle sites and PHP code. Anand holds a B.E. degree in Computer Science from MS University Tirunelveli and an MBA in International Business from the Annamalai University, Tamil Nadu.